{IT'S MY LIFE}

{I GET ALL THE VOTES}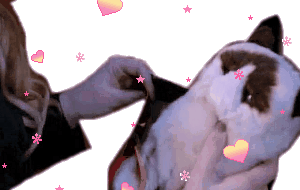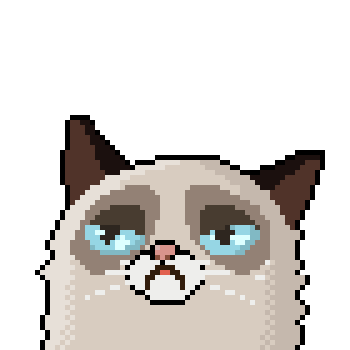 "You're not so bad." - Claire
"Yeah, for a doof." - Castiel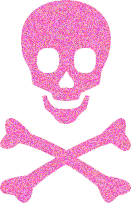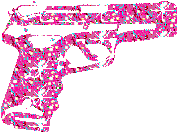 the little bit of MONSTER in me






Claire Novak is the daughter of Jimmy Novak, the man whose vessel Castiel possesses. Because of his actions, Claire's family was torn apart, and her father is dead. Although at first Claire was angry with Castiel, he tried to make amends and be a good influence in her life, and Claire ultimately forgave him.
What's a ghost? 👻 I should go.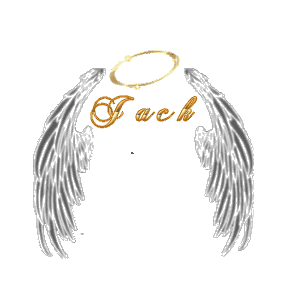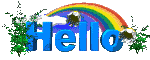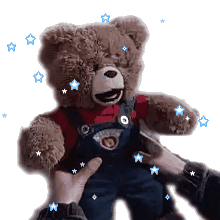 Marvelous Marvin the talking teddy! I have one!



CRUNCH C
🍪🍪

KIE CRUNCH!

the password is: COOKIETACULAR!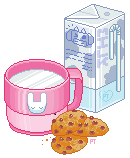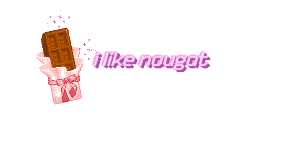 Do snakes like bacon?



Zombies aren't real. It's kind of disappointing.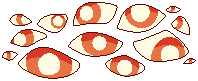 Jack Kline is a nephil, the spawn of a human, Kelly Kline, and the archangel Lucifer. During Kelly's pregnancy, Jack "chose" Castiel to be his father figure. During his life Jack comes to think of Castiel, Dean, and Sam all as father figures, or at least as his family.